Mission Statement
The mission of IIAI is to foster efficient and cooperative inter-disciplinary and cross-college research and discovery in artificial intelligence, and to improve training and education within the broader community at the University of Iowa.

IIAI = AI @ IA: Five Ways Artificial Intelligence Powers Discovery at Iowa
From forecasting floods to fighting cancer, Iowa researchers are deploying AI to tackle some of society's biggest issues
By Josh O'Leary
Argon GPU Resources
On August 23, 2018 new compute nodes supporting consumer GPUs were added to the Argon cluster system. These systems contain up to four NVidia 1080 Ti or Titan V GPU's per node.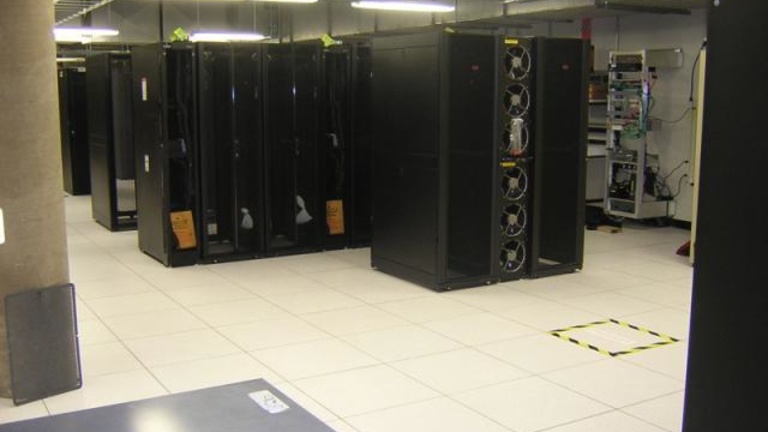 AI/GPU Development Lab
With tremendous support from Engineering Computing Services (ECS), a new facility for AI method development and preparation for "production-level" use on ARGON GPU cluster queues has been built and is being configured in 4622 SC.